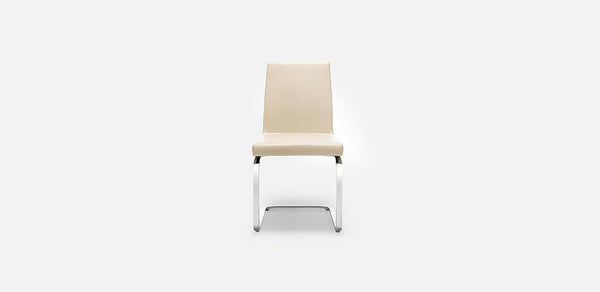 Norbert Beck has been a successful German and international furniture designer for the last 25 years with a focus on creating long-lasting designs that are sustainable. He has been working with Rolf Benz since 1997 and has created many of their popular designs. 

Kathy and I were invited to his home near Immenstaad / Lake Constance Germany.  The area is rich in culture and history and boasts many old castles, quaint medieval villages, and beautiful gardens. Norbert offered to give us a tour of his workshop, where all the magic happens. I have to admit that I was surprised to see that his workshop was impeccably neat; I've always assumed that designers had pieces of furniture all over their workshops since they were constantly creating and working on different pieces at different stages. Well, Norbert proved me wrong. Kathy and I loved the very interesting bookcase he had in the workshop. It displayed small scale models of every piece he designed that went into production for Rolf Benz, Draenert, and other companies.  
Lake Constance, lying below the northern edge of the Alps, is by far the largest lake in Germany. Bordered by Austria and Switzerland, it offers strikingly beautiful scenery and is particularly popular among sailing enthusiasts. Nobert is an avid sailor and enjoys sailing with Draenert's export manager during the summer. Kathy, an accomplished sailor too, had great stories to share with Norbert and vice-versa.  Norbert hopes to travel to Sarasota in the future for both business and sailing pleasure.  You might meet him in the showroom soon! Until then, please enjoy Norbert's designs in our showroom including the RB 50, the Plura and others.