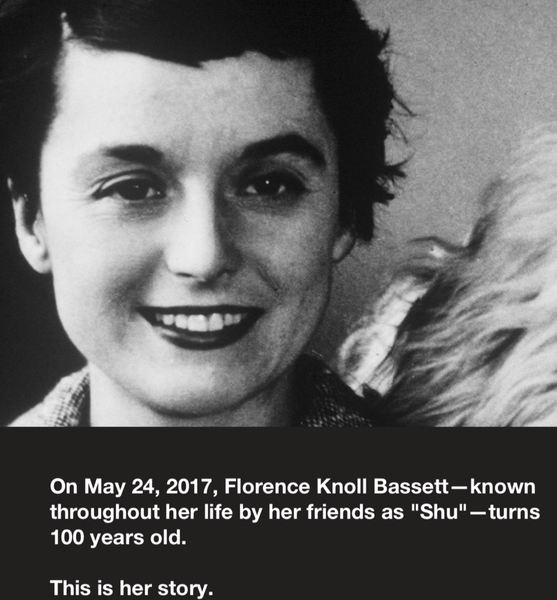 CEU PRESENTATION ON "FLORENCE KNOLL - DEFINING MODERN"
Home Resource is proud to celebrate 100 Years of the Fabulous Florence Knoll with a presentation by certified instructor Janine Cleveland of Knoll .  The event will be from 5:00pm to 7:00pm on June 6, 2017 in our showroom at 741 Central Avenue, Sarasota. 
As an architect, interior space planner and furniture designer, the commitment Florence Knoll made to design excellence, in everything, resonates clearly. This program is an illustrative discussion of Florence Knoll's contribution to interior design in the context of her landmark 2005 exhibition for the Philadelphia Museum of Art. This exhibition has been travelling to college art galleries throughout 2007, 2008 and 2009.
Reservations are requested by sending an email to mbush@homeresource.com 
Beverages and lite snacks will be served.